Newsroom
Jan 1, 2022



Information
Jun Tanaka
President, Executive Officer and CEO
WingArc1st Inc.
A Happy New Year to you all.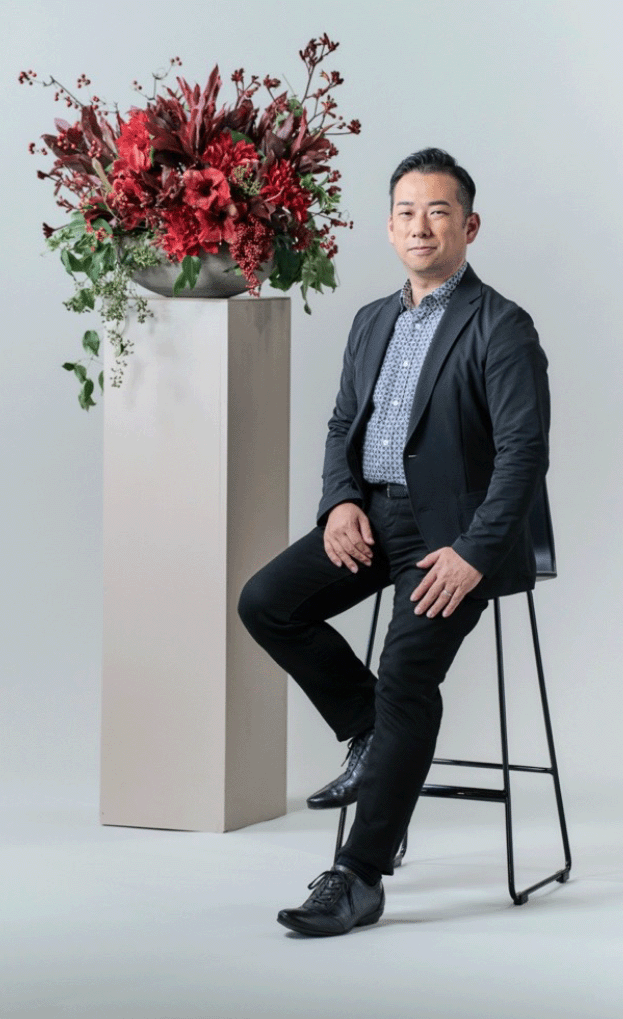 Looking back, we have been living with COVID-19 for more than two years now. Some of you may have changed your policies, some may still be in the process of implementing them, and some are now fully adapted to new ways of living. We hear it being called the "New Normal", and also "Living with COVID-19", but either way, the associated trends are irreversible. We can no longer make a complete return to the same business models and workstyles as before.
Looking at the evidence collected on digital knowledge, skills and preparedness, Japan is a comparatively underdeveloped nation in regard to its embrace and implementation of IT. Given this context, when we look to the future it would be irresponsible of us to favor old-fashioned ways, and it is evident that individuals everywhere will continue to face challenging situations. If the flow of events is irreversible, I believe we should look upon it as a tailwind and take proactive steps towards our own transformation.
Similarly, in our own business, the past year was one in which we witnessed the effects of full-scale digitalization. In the area of business form digital transformation (DX), there has been a surge of "defensive DX" as companies based in Japan prepare to comply with the introduction of the new national invoicing system, revisions to the Electronic Books Preservation Act, the forthcoming end to the use of ink seals, and the various forms of digitization these changes require. Some companies have taken advantage of this opportunity and shifted towards "aggressive DX". Even paper-based documents and forms, which are properly considered analog, are undergoing rapid evolution.

As for data, the better organized information is when output, faster you can make your own decisions. It would be interesting if there was something like "Self IT", that enabled anyone to use IT easily and aided them to adapt to any situation as if they were wearing a power suit. We at WingArc are working on developing services that can support all forms of business.

In 2022, we will focus on "people" and "industry" to unlock the full potential of going digital. With a model that turns data into power, IT is the ultimate weapon, and we will pursue the creation of tools capable of evolving alongside the people who use them. We are determined to become a model for expanding the value of digital technology, to promote initiatives that will positively impact Japan as well as other regions or countries and support strong progress alongside people and employees who share these aspirations.

We look forward to your continued guidance and encouragement in the coming year.
Contact on products and services:
WingArc1st Inc.
Roppongi Grand Tower, 3-2-1 Roppongi, Minato-ku, Tokyo106-0032, Japan
TEL : +81 3 5962 7300
FAX : +81 3 5962 7301
E-mail :
Inquiry on this press release:
WingArc1st Inc. PR team: Yamamoto, Nakatani, Iisaka, or Furusho
TEL : +81 90 5391 1510 (Yamamoto) , +81 80 3006 2396 (Furusho)
E-mail :
*Company names and products names enlisted in this Press Release are trademarks or registered trademarks of each company.