Streamline Salesforce data maintenance
with Excel operations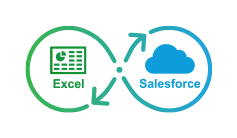 Are you experiencing any of these issues?

Problems in Salesforce utilization
It is a hassle to input large amounts of data one by one
I updated it and an error occurred! I have to spend a lot of time dealing with it...
Daily project management and data updates take a lot of effort...
VyNDEX can help you solve these problems

What you can do with VyNDEX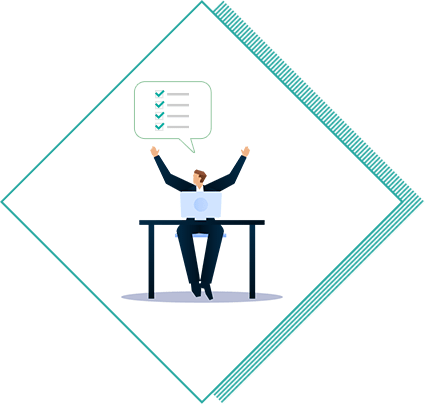 Bulk editing
Edit and update Salesforce data in bulk from Excel.
 
Familiar Excel UI

Reduce the time needed to maintain big data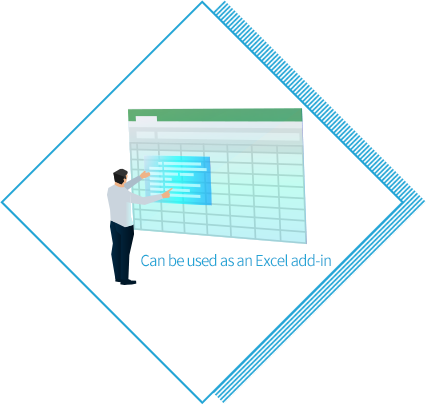 Familiar Excel UI
Performing operations on a familiar Excel screen greatly reduces work time.
Reduce average input time for sales staff
Learn more about VyNDEX's features and operations
Streamline Salesforce
data maintenance
VyNDEX is available for 9.9 USD monthly

Regular price
Monthly fee

9.9

USD/

1

user
Trial process
STEP
01
Download

You can download the trial file after agreeing to the Terms of Use.

*Please note that the trial period cannot be extended.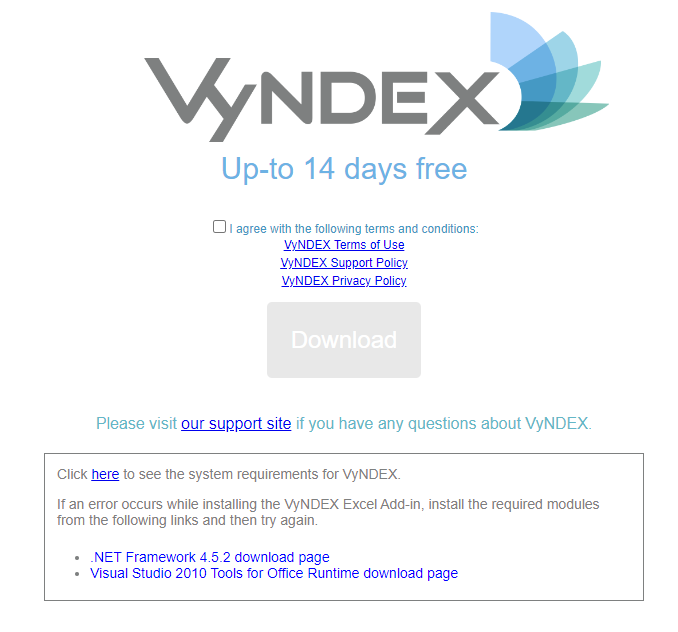 STEP
02
Install the Excel add-in

Install the Excel add-in after checking the system requirements.

*If the installation fails, please check the system requirements.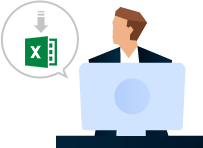 STEP
03
Register user information

Register the trial user information when logging in for the first time.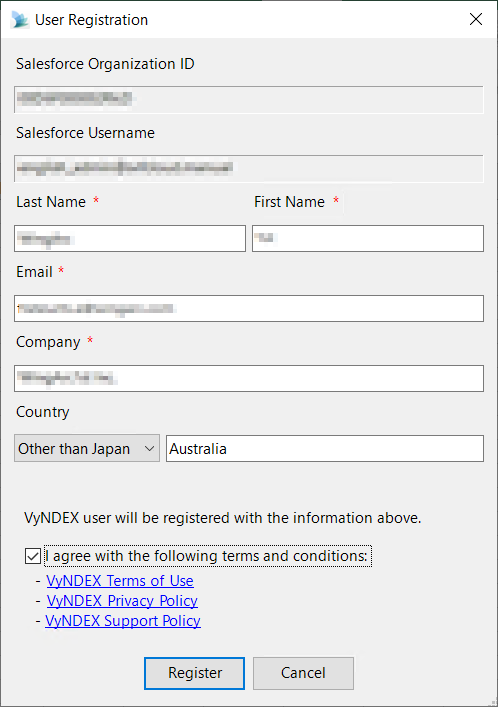 STEP
04
Try VyNDEX for yourself

Try VyNDEX for 14 days.

*Please check the Excel VyNDEX tab > Help (Quick Start Guide) for operating instructions and queries.
You can download it right away.
Please feel free to apply.
Free for 14 days! Give it a try.
Purchase process

Credit card payments accepted
Online payment via credit card
STEP
01
Open the VyNDEX tab on Excel

When paying by credit card, purchases must be made through the VyNDEX add-in.
If you have not yet downloaded and installed VyNDEX, please follow the instructions here.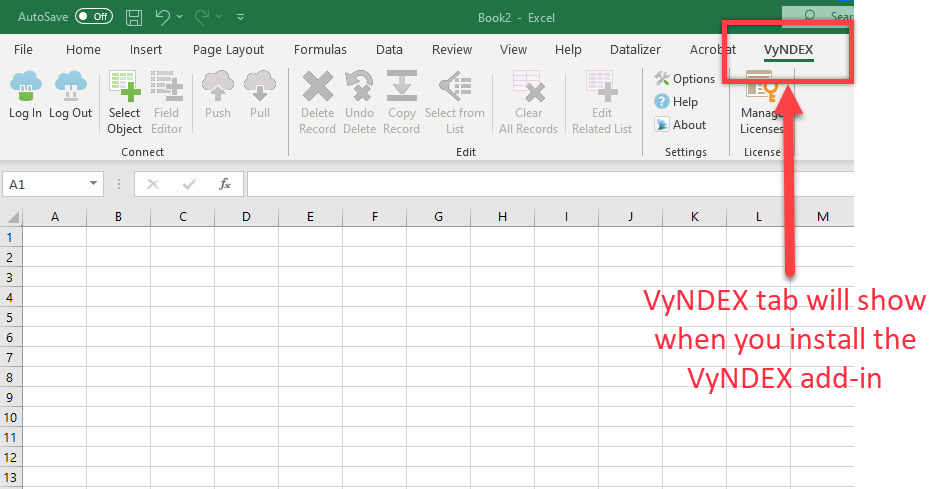 STEP
02
Click the Buy now button to proceed with your purchase

A pop-up window will be displayed with instructions on how to proceed with your purchase.

*Online payments can only be done via credit card.
*Licenses are effective immediately. (You will transfer directly from the trial environment to the production environment.)
*You can purchase online from a single user license via credit card payment.

Payment via quotation
When paying via quotation,
please contact us first.
Request for a quotation here
Please feel free to contact us
VyNDEX is available for 9.9 USD monthly
Try it out for free
for 14 days