Create sleek forms from Salesforce.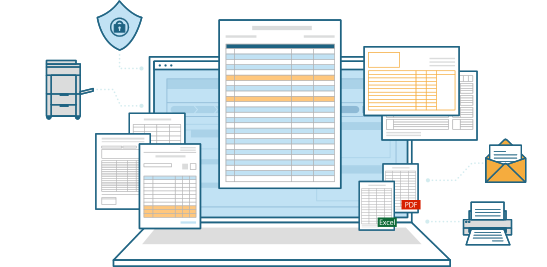 ABOUT
What is
SVF Cloud for Salesforce?
Forms unique to Japan
are perfectly reproduced on Salesforce.
A cloud form service that
supports various output methods.
SVF Cloud for Salesforce is a cloud form service that perfectly matches SVF, a solution utilized by a total of 32,900 companies *1, with Salesforce.
Design and output a variety of forms from Salesforce
and applications on Force.com.
Source: *1 Total package version and cloud version (end of February 2022).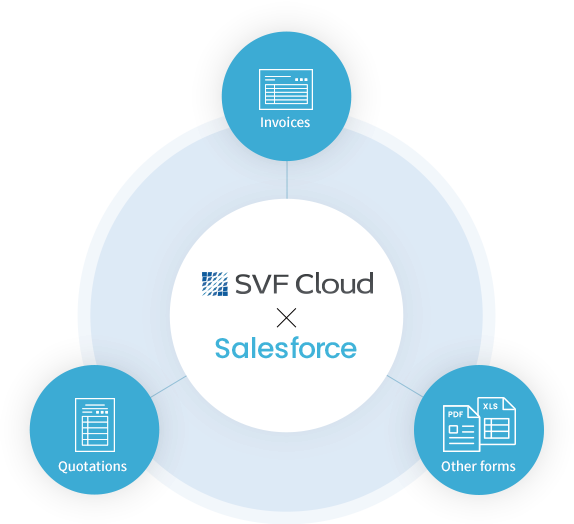 Highly evaluated
by
Salesforce users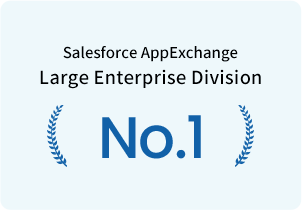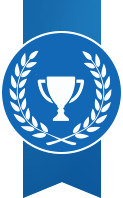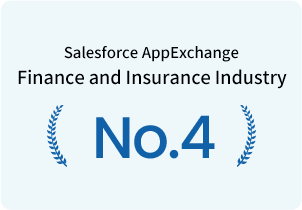 SVF Cloud for Salesforce was
greatly preferred
by Salesforce users in 2021
*Source: AppExchange's Top Picks for 2021 and 2021 AppExchange Most Popular App Ranking by Industry, AppExchange site by Salesforce Japan
Advantages
SVF Cloud for Salesforce has three key advantages
Highly compatible with Salesforce
Set up form output from Salesforce in just three steps
STEP
01
Select objects
and columns
Select the objects to generate the print button for
and the items to use in the form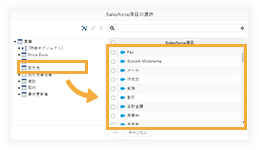 STEP
02
Form design
Drag and drop the items selected in STEP 1
to the designer to combine them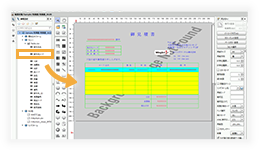 STEP
03
Create the print button
Select an output pattern
and create the print button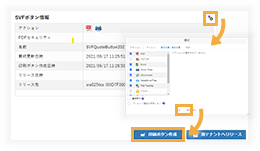 Seamlessly output forms
from Salesforce every time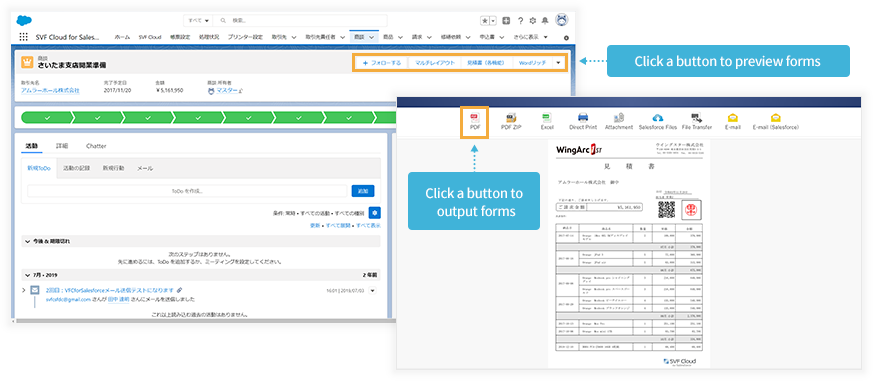 Ease of form design and expressive power
Easily design forms without any programming
Users can create their own forms from Salesforce, ranging from fixed forms to complex variable forms.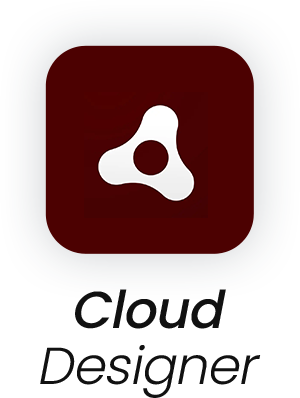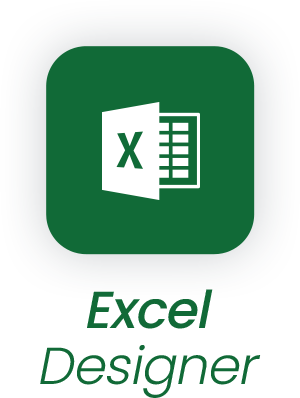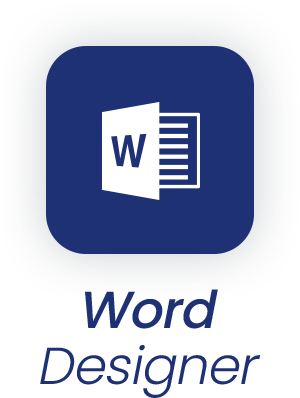 SVF Cloud for Salesforce's form design tool
makes it easy to design and revise forms,
thereby lowering costs and improving convenience.
Integration that speeds up digitization
Using SVF Cloud for Salesforce
together with WingArc1st's document solutions
will lead to further business improvements centered on Salesforce.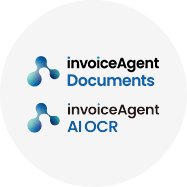 Digitize paper and electronic documents
with AI OCR. Perform document management
while importing to Salesforce.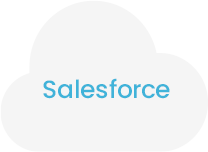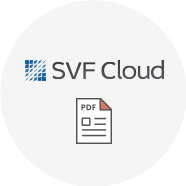 Output forms from Salesforce
with just one button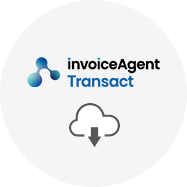 Send forms to business partenrs
Features
SVF Cloud for Salesforce comes with many features that meet customer form requirements.
Form management
SVF Cloud for Salesforce employs preventive measures
to protect customers' confidential information.
Security assurance
SVF Cloud for Salesforce supports the encryption of communications using HTTPS, access authentication using OAuth, and security using timed tokens and one-time tokens
Privacy protection
Form data is deleted immediately after creating PDF or print data, protecting customers' privacy.
Usage status, logs, and trail management
SVF Cloud Manager lets you manage SVF Cloud information for each output environment (production and Sandbox organizations).
It stores print status, usage status and printed operating status as logs, which can be used as a trail should there be unauthorized use, as well as an audit trail.
SVF Cloud Manager
Usage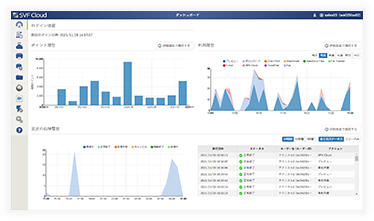 Resource management
(Form files and image files)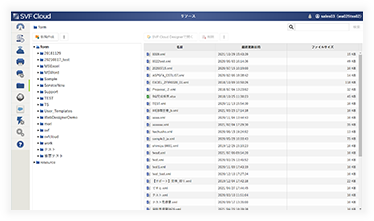 Agent and printer management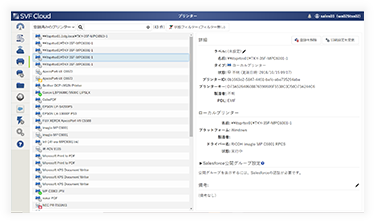 IP address restrictions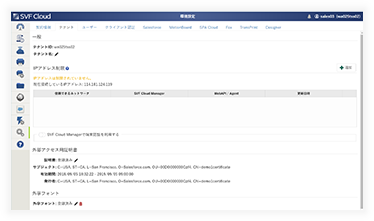 Restrict Manager login and WebAPI/Agent communication to trusted networks
Manager enables terminal authentication