Preferred by customers for its innovativeness
and stability for business transactions
Comprehensive business form solution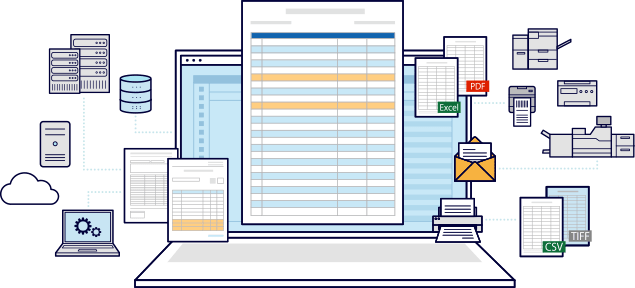 ABOUT
What is SVF?
From invoices, delivery slips, and packing slips generated in the course of business transactions to various certificates issued by public institutions,
SVF is a comprehensive form platform that provides an all-in-one solution for designing and outputting forms.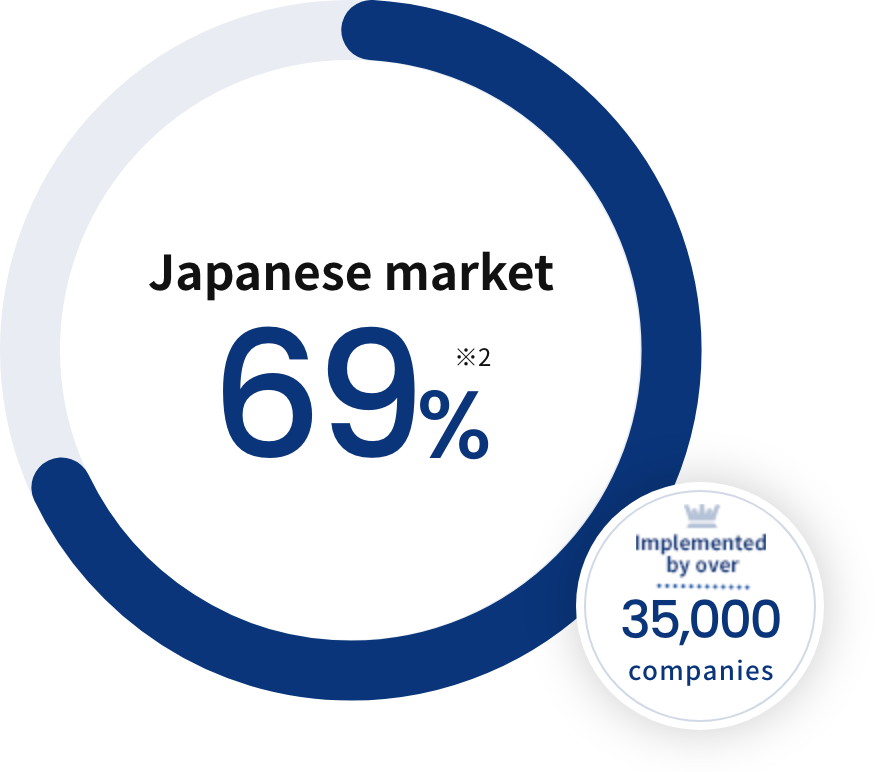 No.1
in the Japanese market
companies and
public institutions
Source: Competitive Survey of Form Design and Operation Products 2022 Edition (Form Operation Products),
Deloitte Tohmatsu MIC Research Institute Ltd.
* Total package version and cloud version (end of February 2023).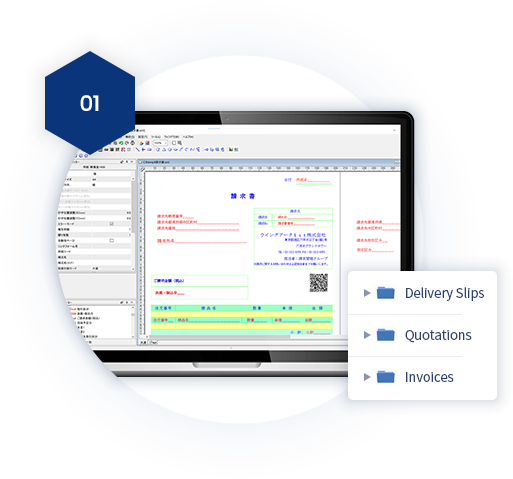 Forms and
what SVF can do
SVF is a comprehensive form solution that enables you to easily design complex forms such as invoices and official certificates unique to Japan using a dedicated GUI.
You can link SVF to host applications to carry out stable business operations, including bulk output, various types of output, and digitization.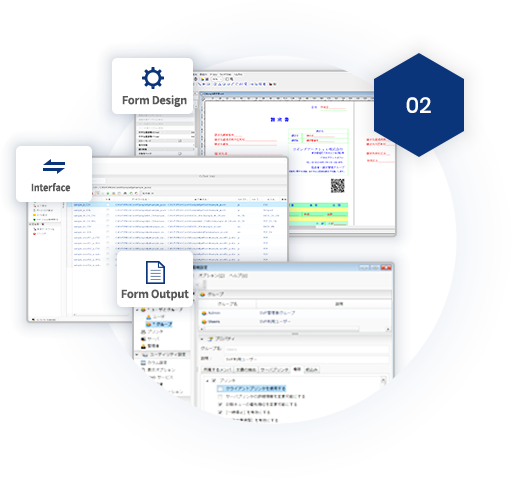 All-in-one solution
from form design to management
With SVF, you can select and configure form design, interface
and form output according to your intended use. Please check the product list for more information.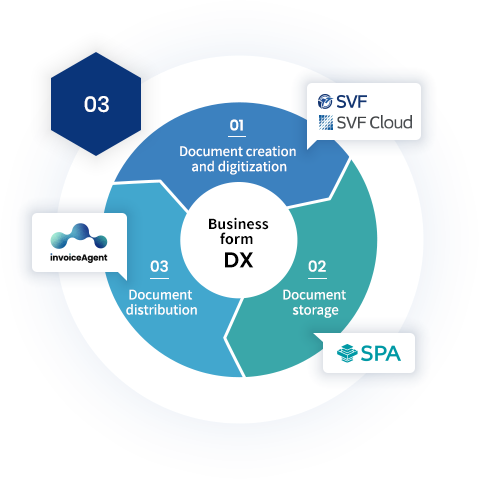 Combine with document management and
B2B document distribution products to
promote DX
Use SVF together with products from our Business Document (BD) segment to promote DX in your company.
Over 32,900

companies

use SVF