Functions - Visualize
MotionBoard is a BI dashboard that transforms corporate data to valuable business insights. Discover what it can do for you.
Optimally visualize diverse data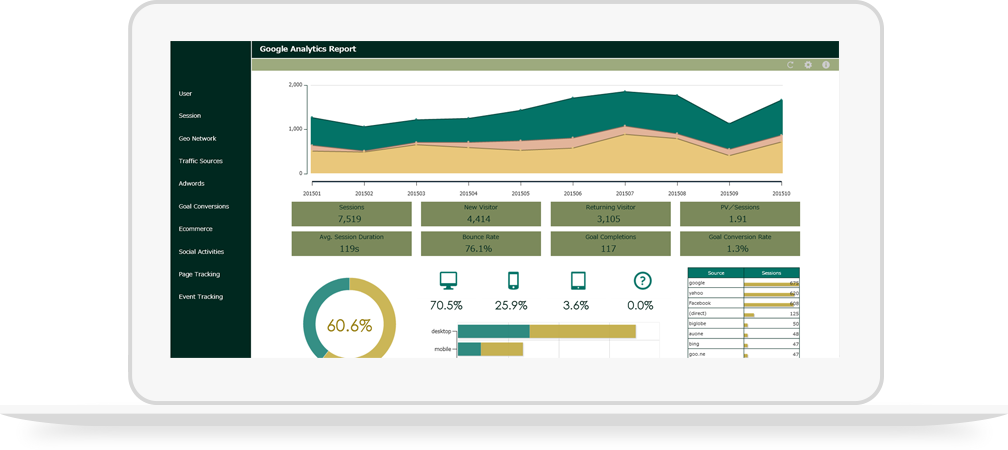 Easily create attractive charts
Quickly and optimally visualize data with our basic templates for pie charts, bar graphs, line graphs, radar charts, gauge charts, candlestick charts, scatter charts, bubble charts, waterfall charts and more. Gantt charts for project management and Pareto charts for quality control are also available.
Various data visualized on a single dashboard
Data from different systems can be visualized on a single dashboard and understood at a glance. Charts showing different types of data can also be overlaid in dual-axis graphs.
Operate without technical knowledge
No complexities. No need for programming knowledge. Anyone can intuitively create a dashboard with easy operation.
Process massive data fast - in memory
MotionBoard's in-memory technology quickly processes large amounts of data and provides options such as in-memory loading of all data, differences, or data meeting certain criteria to meet various customer needs. In addition to employing conventional methods of enhancing single-server memory, this proprietary technology uses the memory of all servers in distributed networks to reduce costs and efficiently distribute the load.
Display data on maps
The standard map function uses highly precise commercial maps such as MapFan, Mapion and ESRI (ArcGIS) to show the single most efficient route to multiple addresses, the areas accessible from a point within a specified travel time, etc.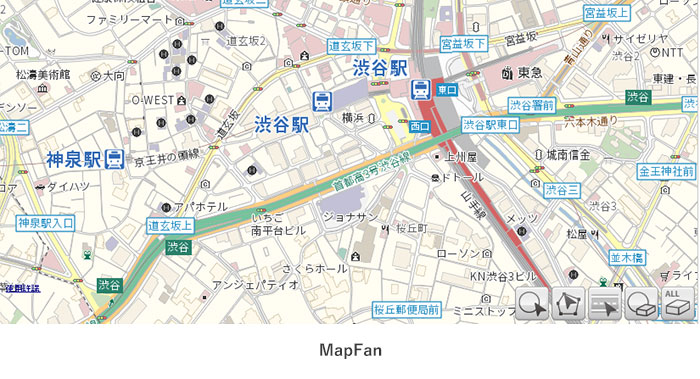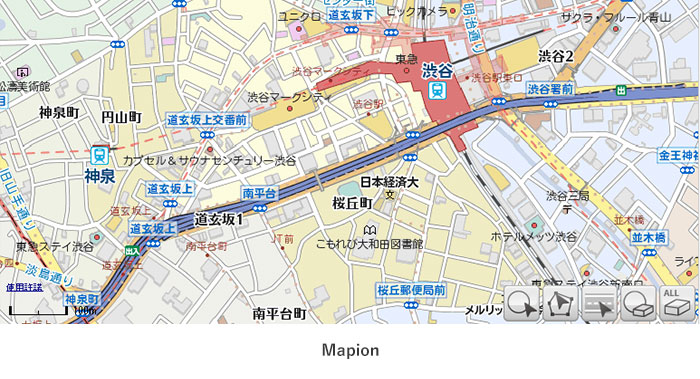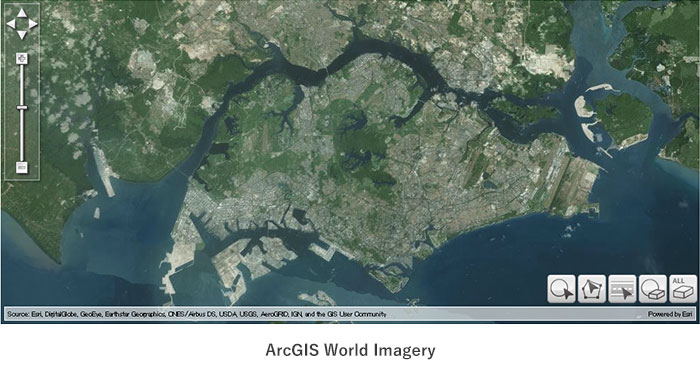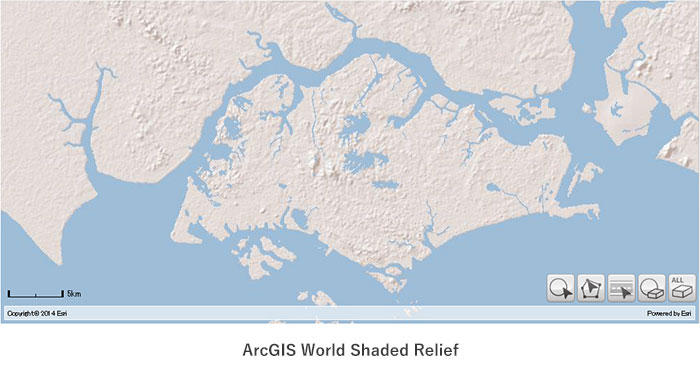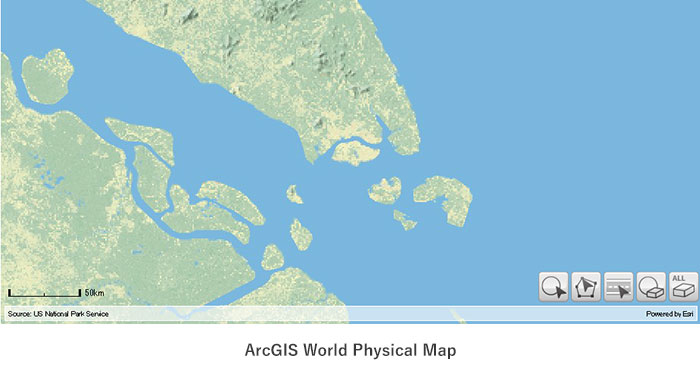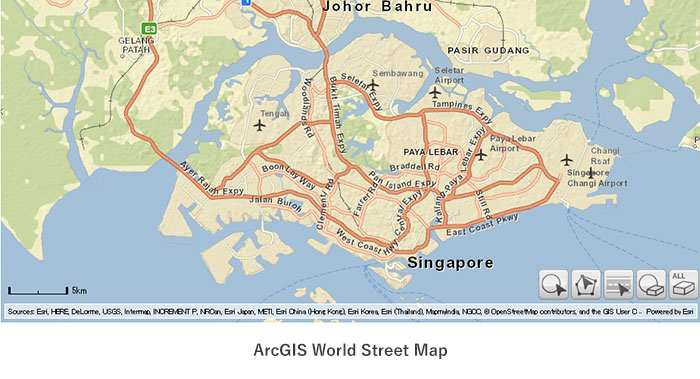 The world's first real-time GEO coding engine can convert customer and shop addresses to latitude and longitude data at unrivaled speed and display the data as points on a map.
Optimized for mobile use
MotionBoard supports common touch-panel gestures like tapping and pinching (zooming) on smartphones and tablets by default. So operation feels familiar from the first day on mobile devices.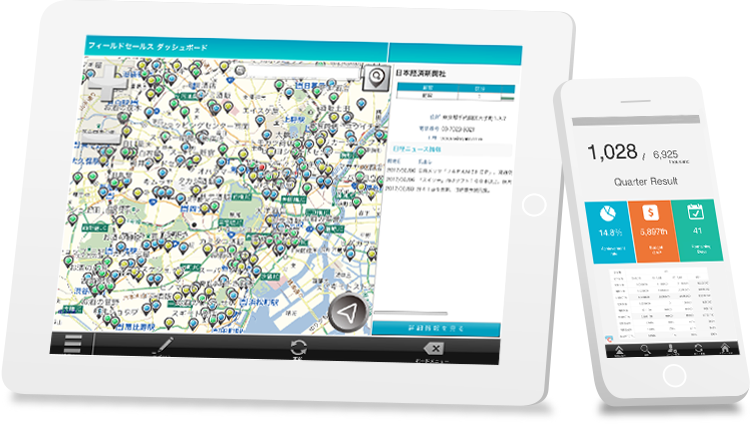 Share reports across the entire company
Daily reports can be generated automatically from the dashboard as Excel and PowerPoint files. MotionBoard serves as an infrastructure for business reporting.

Enhance communication with effective presentations
Comments in charts
Comments can be placed in charts to share opinions, findings and analysis results.
Storyboard function
This function guides users to the most vital points to communicate more effectively and prompt action.
Freely analyze data in pivot tables
Data can be reorganized in pivot tables. OLAP analysis is also possible at the chart level.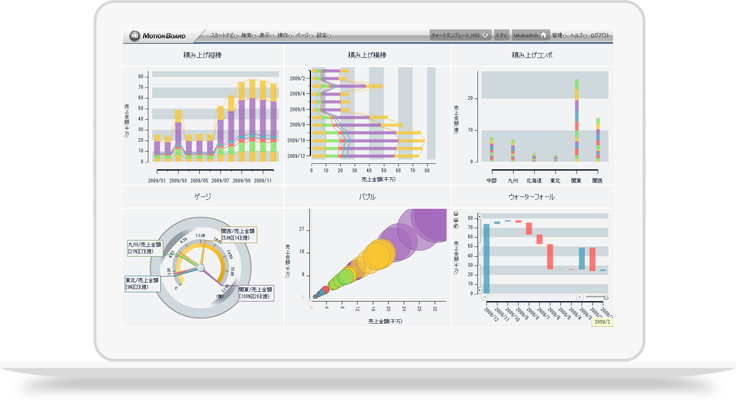 Display hierarchical trees
Generated business data can easily be displayed as a hierarchical tree on the dashboard. The lower-level nodes can be searched from higher-level nodes and vice versa. For example, BOMs (Bills Of Materials) can be visualized for use by manufacturers.

Calendar display
Numbers can be shaded darker or lighter as their values rise.