Functions - Accelerate
MotionBoard is a BI dashboard that transforms corporate data to valuable business insights. Discover what it can do for you.
Grasp business situations in real time
Visualize IoT data
MotionBoard features a real-time API that instantly visualizes data received from sensors to create an environment supporting quicker business decisions.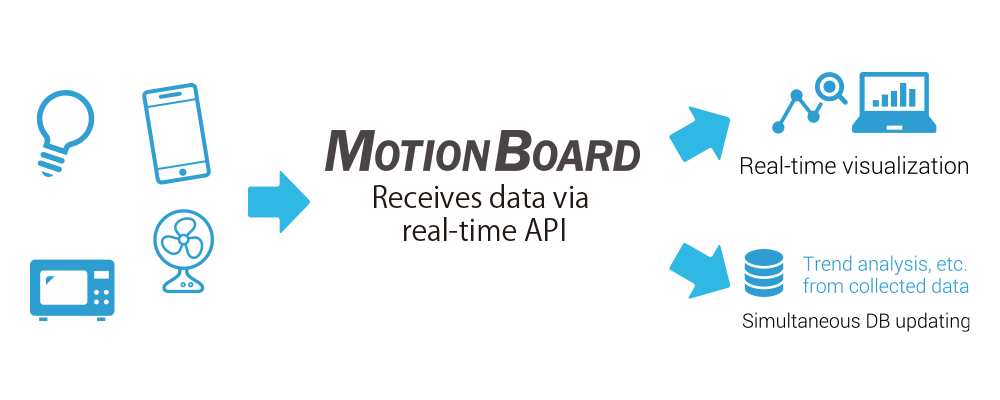 Receive alerts in real time
Data from sensors (IoT) and business operations is continuously monitored from every dashboard in real time. When a threshold is exceeded, the system can automatically alert supervisors through email notifications or activate designated programs. So manual monitoring of dashboard data is unnecessary.
Alert examples
Electricity consumption exceeded threshold
Inventory dropped below threshold
Sensor data anomaly detected
Notification examples
Email delivery
Web request execution
Server program execution
Extension program execution
Business chat push notification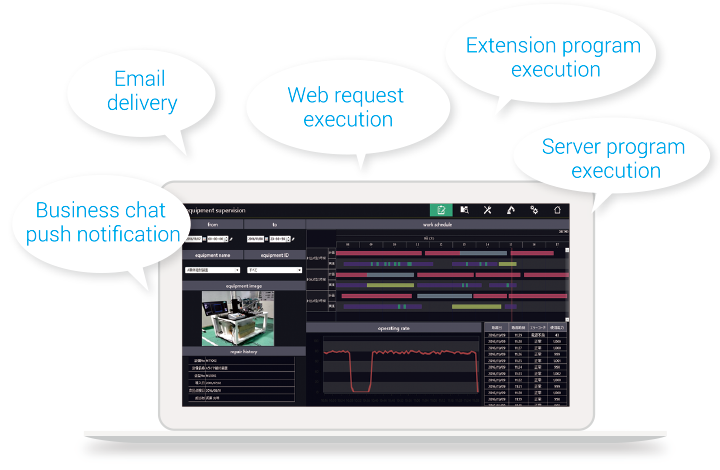 Receive chat push notifications
Real-time notification via business chat app helps you grasp the situation without delay.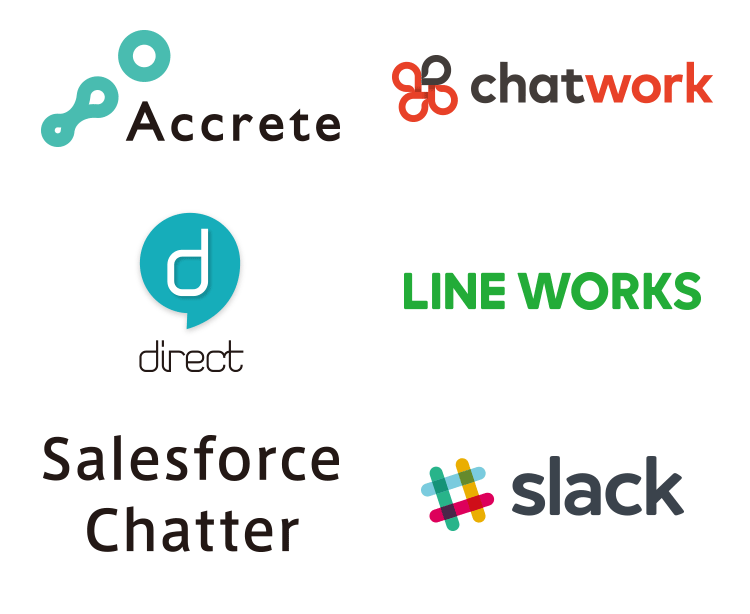 Use smartphones as sensors
A smartphone app (IoT Agent) allows easy collection of route, traffic and other information from smartphones.

Real-time IoT dashboard examples
Real-time server monitoring

Smart home visualization

Travel route simulation

Travel route visualization

Office visualization

OBD2 data visualization